About Cabling Solutions
Structured Cabling Solutions Inc. (d/b/a SCS Technologies®) is a leading, 100% minority owned Information and Communications Technologies (ICT) infrastructure Systems Integrator.
The company was founded in 1999, and headquartered in Miami, FL, with branch locations throughout Central Florida, North and South Carolina, Georgia, and Texas.
This nationally certified minority business enterprise (MBE) offers best-in-class commercial, government, education, and enterprise grade solutions for Everything over Internet Protocol (EoIP).
WE SPECIALIZE IN:
Our Values Guide us
We endeavor to build a relationship of trust with every customer, for the long-term. A large percentage of our clients have successful partnerships with us for almost 10 Years. This is the case because our clients know we put their interests first.
Copper Cable Installations
Fiber Optic Cable Installations
Coaxial Cable Installations
CCTV Security Cameras
Wireless Infrastructure
Access Control
Backbone Distribution Systems
DAS ( Distributed Antenna System )
Small Cell Antenna System
CATV ( Cable TV Infrastructure)
Data Center Build-Outs
Relay Rack & Server Cabinet Installations
Cable Trays & Ladder Racks.
Directional Bore and Trenching.
Outside Plant Cable long haul Fiber infrastructure.
As individuals and as an organization, we gauge our success in terms of our impact on the performance and long-term health of our customers.
Our Team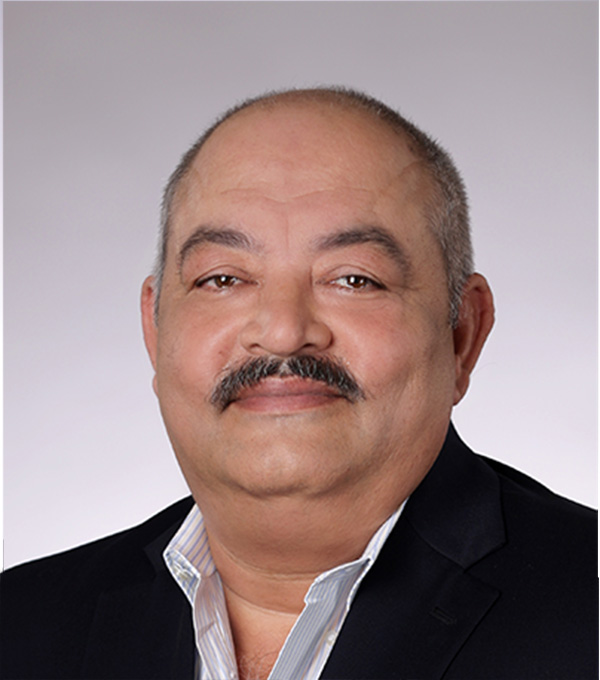 Syed Shah
CEO & COO
Syed A. Shah, has 30 years professional experience in the telecommunications industry. Mr. Shah's career began as an electronics technician…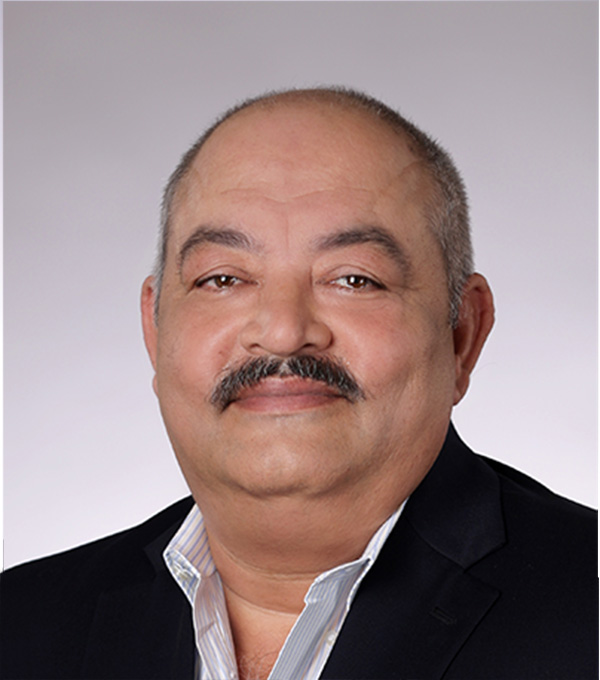 Syed Shah
CEO & COO
Syed A. Shah, has 30 years professional experience in the telecommunications industry. Mr. Shah's career began as an electronics technician…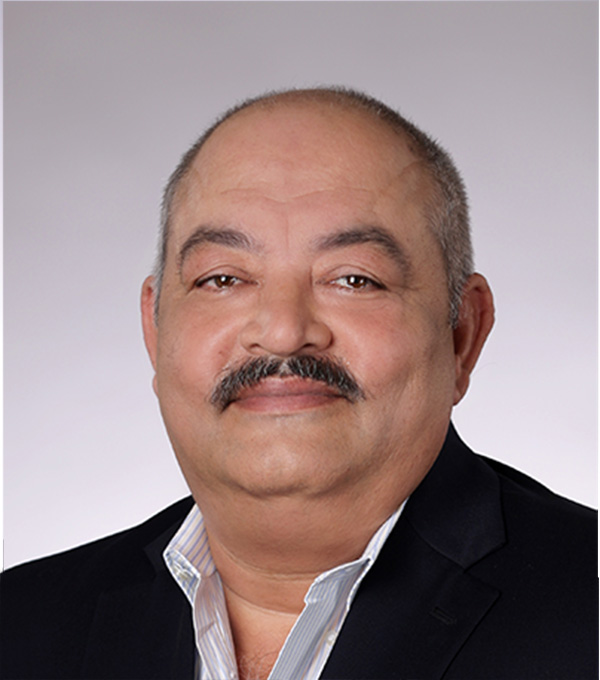 Syed Shah
CEO & COO
Syed A. Shah, has 30 years professional experience in the telecommunications industry. Mr. Shah's career began as an electronics technician…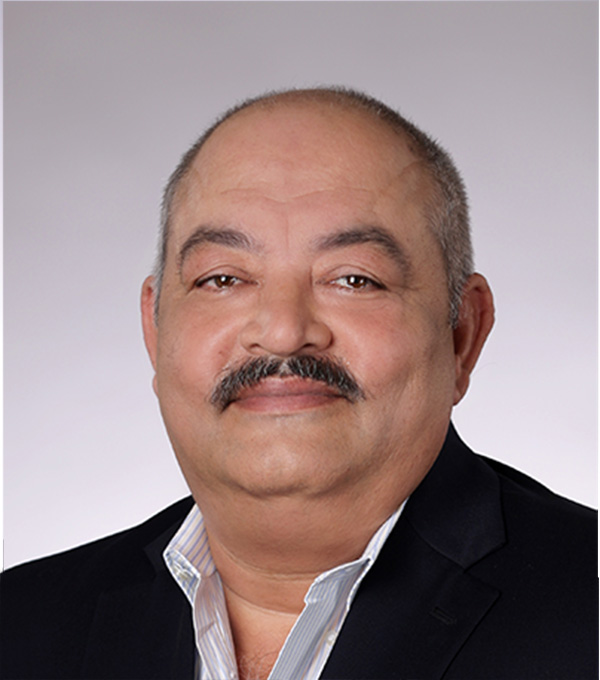 Syed Shah
CEO & COO
Syed A. Shah, has 30 years professional experience in the telecommunications industry. Mr. Shah's career began as an electronics technician…